Caption Contest #1 (Entries due midnight 8/6/2022)
I have done this type of contest in the past and they are always fun.
Rules:
1) Send Rod (via any email address he has) a caption that best fits the "image" displayed for the contest.
2) No vulgar language--ask yourself---"What would Grandma think?"
3) Friends/relatives of yours can also submit a caption.
4) One entry per student/friend/relative.
5) The top 3 winners will receive a free T-Shirt. I cannot mail any T-shirts. So please make sure a student can pick-up the T-shirt in one of my classes.
6) I bought about 100 T-shirts at wonderful prices, but most are sized XL. They make good sleeping wear/farm wear.
7) The next 3 images show the front of T-shirt, back of T-shirt, packaging (all Ts are in orginal packaging).
Front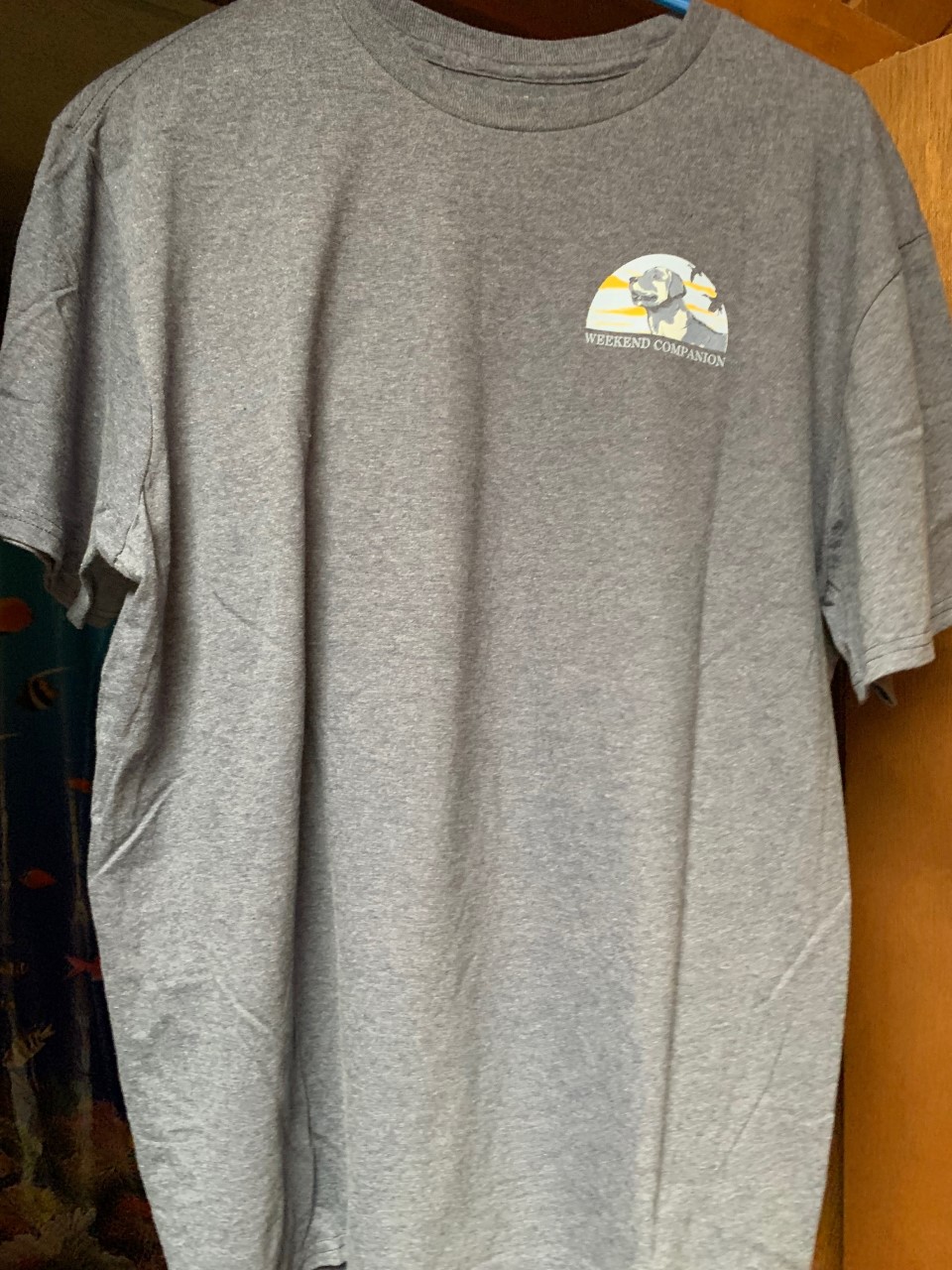 Back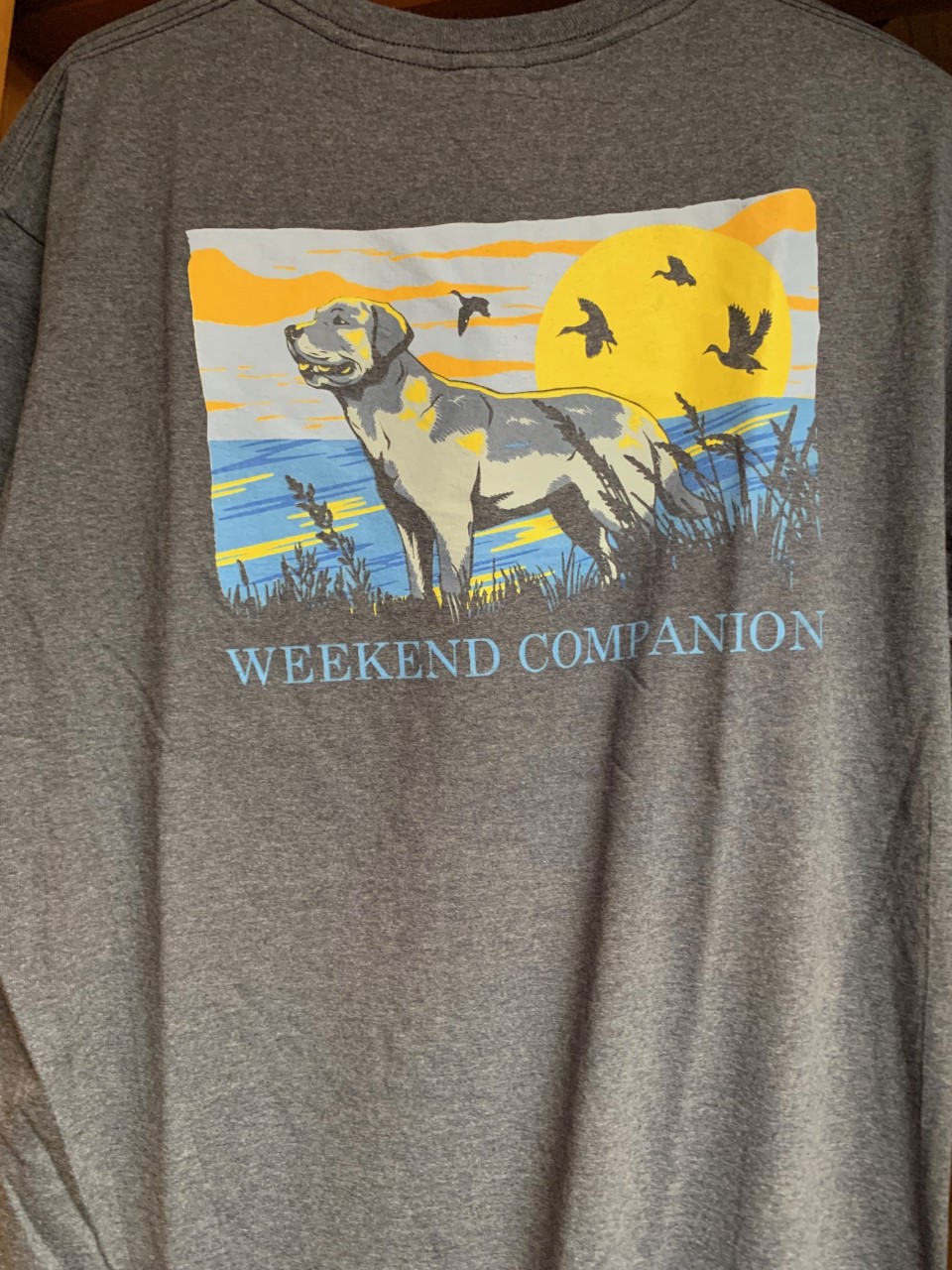 Package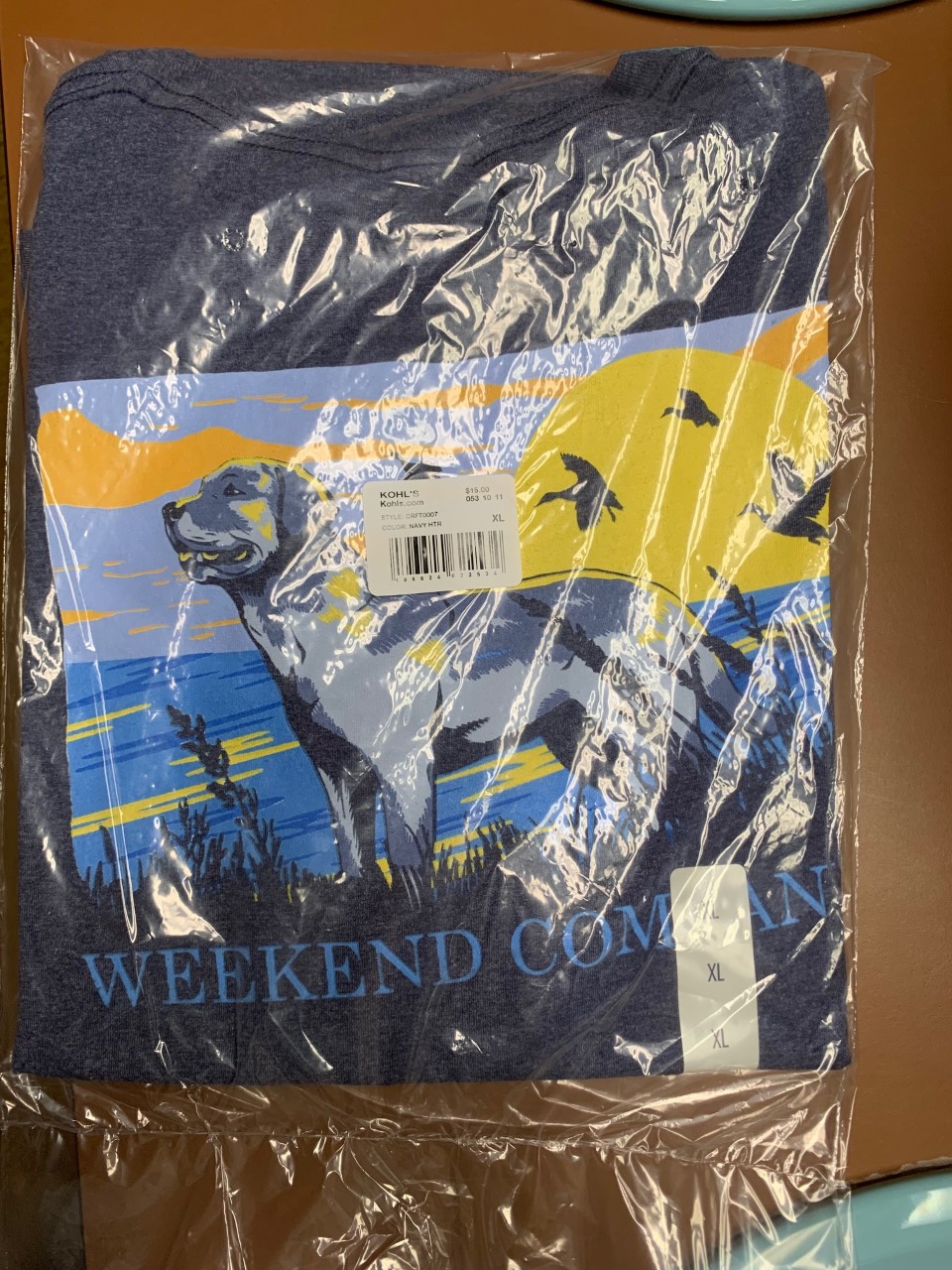 8) In most cases, I will not be the judge of the captions.
I will try to find professionals, friends, etc to do the judging.
9) This week's judge is Dr. Renee' Knutson, Board Certified OBGYN
B.S. Animal Science (River Falls, WI)
M.S. Repro Phys (with Rod)
PhD Repro Phys (with Rod)
MD (IU School of Medicine)
10) Finally, here is the image for you to examine and generate a caption for the contest:.
This image shows 2 female MMA fighters in action.
What is the fighter on the left thinking???????
Humor is always welcomed........
Submit caption to:
rod@rodallrich.com (or any email you have for Rod)